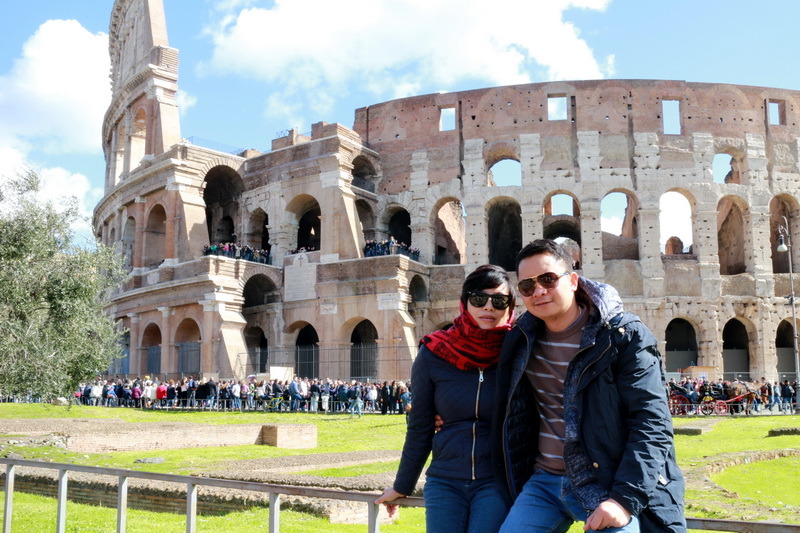 Thanh Tien Dinh was born in 1974 and raised in Hanoi, due to this he has a great impression of this charming city with its rich culture, deeply rooted tradition, and long history.
During his studies, Mr. Dinh joined and learned from different hospitality services such as hotels, restaurants, and tourist companies. After he finished his study at the Foreign Language University to further his international career, he started working at a small pub called Tin Tin pub, in the Old Quarter of Hanoi, that was popular among backpackers at the time. At this pub he discovered that hospitality started to interest him, guiding foreigners around his city and helping them to understand the thousand year old culture and history of the capital of Vietnam.
After marrying Mrs. Thuy in 1997, who he met during high school, he started his life journey as a freelance tour guide for many different companies such as Sundance Travel, Sea Born Spirit Cruise, Dragon Travel, Destination Asia and Asian Trails, at the same time he was also being trained to be a tour leader for Peregrine Adventures and Exodus UK.


With so many different travel experience that he receive while working for many tourism companies and a strong passion for travel, he decided to start up his own company in December 2005 with the name of Jewel Tours focus on tailor made tours to Viet Nam, Laos, Cambodia, Thailand and Myanmar.
Jewels are created by nature and earth for over millions of years and are valued as something precious. People have used jewels as ornaments, decorations and trading throughout history. Jewels are valuable, polished and refined, and this is what we want to portray in the services which we provide and what our employees create in order to bring our travelers the best experience of every destination. We value jewels as we value our customer, for that reason we are named Jewel Tours with the slogan of "The Authentic Travel Company"
In November 2006 Jewel Tours attended WTM in London for the first time to introduce our company and products to the world, with a focus on customers from both the European Union and the United Kingdom to explore Vietnam and other South East Asian countries. From that point, every year we are present at WTM London and ITB Berlin as well as other tourism fairs around the world.
OUR VISION
Provide authentic holidays
Treat clients as individual
Support sustainable tourism